What an amazing first trip to Martha's Vineyard! (for Janet...not a first for Will!)
it was a SPLENDIDLY almost-cloudless, 70-something degree day.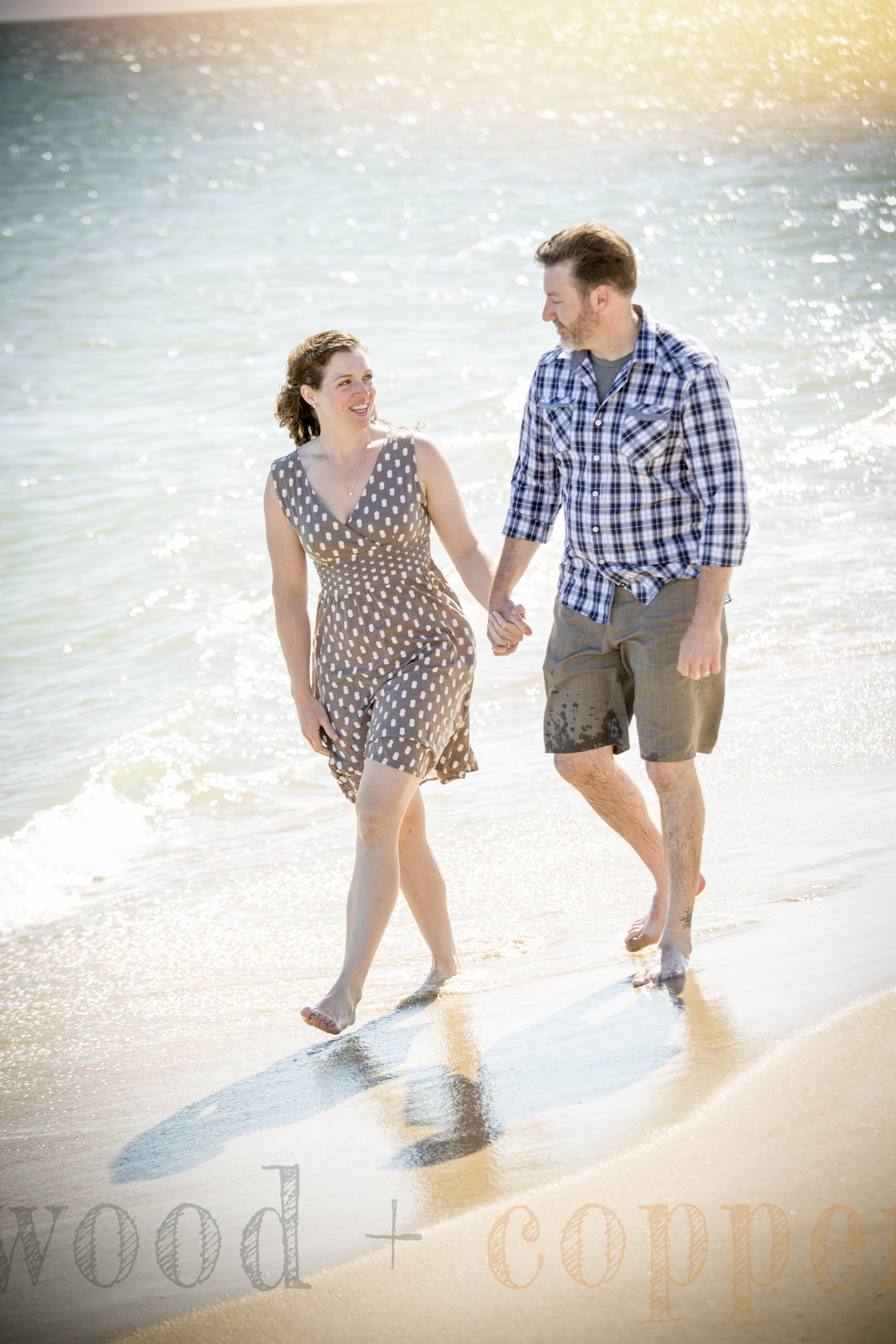 Sarah and Terry (and their family and their pups!) were fantastic company, and terrific island tour guides - we cannot WAIT to go back in October for their wedding!